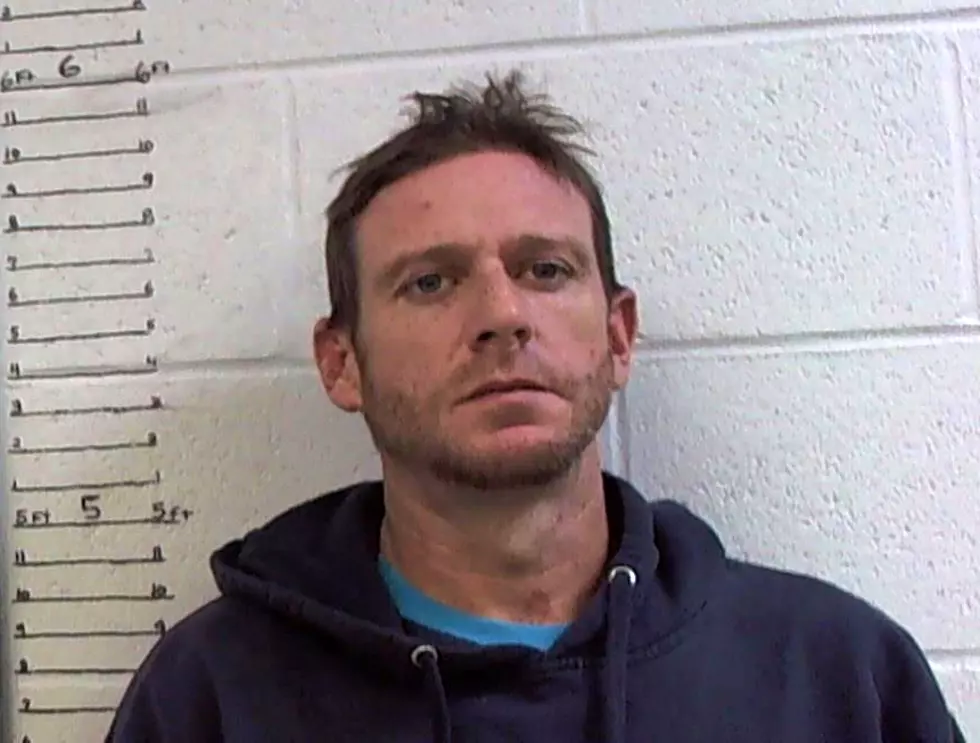 Wrong-way Driver Arrested for DWI
Pettis County Jail - O'Sullivan
On Sunday evening around 7 p.m., Pettis County Joint Communications received information from Benton County of a wrong-way driver headed north on US 65 in the southbound lanes at speeds in excess of 100 miles per hour.
A Benton County Deputy was following the vehicle in the appropriate lane of the divided highway giving updates on the vehicle's location; the vehicle was described as a dark colored SUV.
Sgt. Matt Long and K9 Lord responded to the area at which time the latest updated location was provided as US 65 and V Highway. Sgt. Long was southbound in the southbound lanes when he started making lane maneuvers in an attempt to stop all southbound traffic. He was successful in this attempt with all traffic coming to a stop near F Highway. He then exited his vehicle and was able to move several vehicles out of the number 1 lane of traffic.
At this time, Sgt. Long reported seeing the vehicle approaching at a high rate of speed still northbound in the southbound lanes. He was able to retrieve stop sticks from his patrol car and ultimately successfully deploy them, deflating the tires on the SUV. The vehicle came to a stop.
Sgt. Long attempted to get the driver to exit his vehicle, but said that the driver attempted to once again continue in the wrong lanes of traffic. Sgt. Long was again successful in forcefully removing the driver from the vehicle, thereby stopping the potential threat to both life and property of innocent drivers on US 65. The subject was taken into custody, but not without injury to Sgt. Long.
"He has been treated and is hopefully going to recover quickly. This was an extremely dangerous situation for all on the roadway, and countless lives were saved by the quick actions of Sgt. Long. I cannot express how proud I am of him and all deputies, dispatchers, and troopers who both worked and responded to this. This is another example of the professionalism and dedication to public safety exhibited by all Pettis County law enforcement," commented Pettis County Sheriff Brad Anders.
Arrested was 40-year-old Michael J. O'Sullivan, of Huntsville, Alabama. It is believed Mr. O'Sullivan may have been highly intoxicated. The Missouri State Highway Patrol conducted an investigation, and O'Sullivan was arrested at 7:43 p.m. O'Sullivan now faces charges of driving while intoxicated, felony resisting arrest and felony assault. He was taken to the Pettis County Jail on a 12-hour hold.
"Again, this deputy saved lives tonight. There is no greater honor in doing what he just did," Sheriff Anders said.