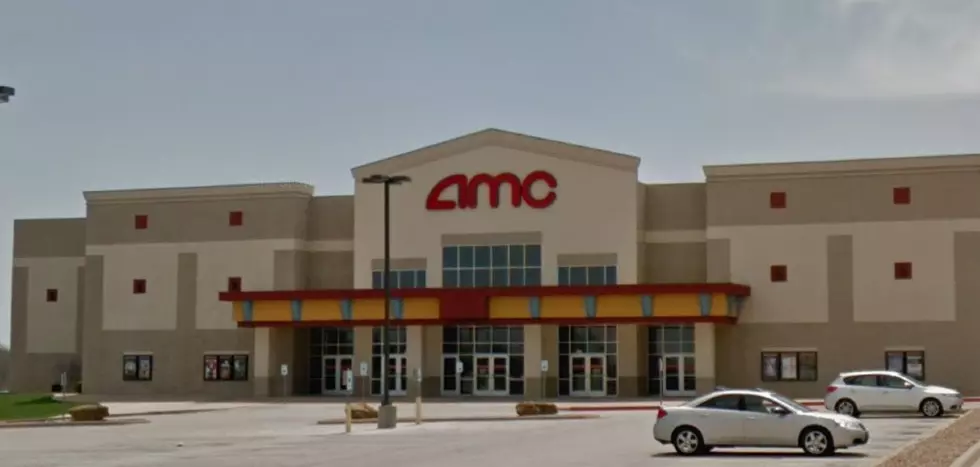 Here's Why Going To The Movies Will Cost You More in Missouri
Google
AMC Theatres, one of the bigger exhibitors in Missouri has announced the latest way they're going to make going to the movies more expensive, and a little more complicated. Tiered Pricing.
The theater chain calls it "Sightline at AMC" and is positioning it as "The next evolution of value pricing at the movies with multiple options to meet the viewing preferences of AMC moviegoers -- including a lower ticket price for select seats."
They're not lying about a lower ticket price for select seats, yeah, most seats in the front row, yaknow which most of us stopped thinking of as "good seats" sometime during adolescence. Yet, if you want what many of us perceive as "the good seats" you won't be paying less, you'll be paying more.
Here's how "Sightline at AMC" will break out according to a release from the movie theatre chain:
Standard Sightline – these seats are the most common in auditoriums and are available for the traditional cost of a ticket
Value Sightline – these seats are in the front row of the auditorium, as well as select ADA seats in each auditorium, and are available at a lower price than Standard Sightline seats. Value Sightline pricing is only available to AMC Stubs members, including the free tier membership – AMC Insider.
Preferred Sightline – these seats are typically in the middle of the auditorium and are priced at a slight premium to Standard Sightline seats. As an added benefit to AMC's most loyal moviegoers, AMC Stubs A-List members may make reservations in the Preferred Sightline Section at no additional cost.
Additionally, according to an article from Variety, the theater chain's tired pricing is even a little more complicated than what they outlined above. While Stubs A-List members, avoid the Preferred Sightline fee, the only way one can take advantage of the lower-priced Value Sightline tickets is if they're a Stubs A-List member too. By the way, Variety says the tiered pricing scheme won't be used for showings before 4:00 PM, nor on Discount Tuesdays where all tickets are $5 bucks.
Here's the thing, it just seems overly complicated to me. Sometimes we use this pricing structure, other times we don't. Want a discount for the dumpy seats? Join our loyalty program, which by the way means you don't have to pay extra for "good seats" in the middle of the theater either. Or, you don't want to join our loyalty program but don't want to pay extra for crappy seats or good seats? Go before 4:00 PM or on Tuesday.
Unless there's a backlash, I think it's to get us used to the idea of paying more for the same thing that a regular old movie ticket used to get us. That's what this is all about. For now, there's a way to avoid paying more. Yet, at some point, you'll show up to the box office and if you want the good seats, you'll be asked to pay more, Stubs A-List member or not.
The theater chain is justifying its new pricing approach by pointing to other entertainment options, like sports and concerts. Yet, what they seem to fail to realize is there is a difference when it comes to where you sit at a concert or a sporting event. The difference is less so at a movie theater. Not to mention, the solution to avoiding those front-row seats, or sitting on one side of the screen, was simply to get there earlier. Something you can't do at a ball game or a concert.
 Variety says the new program is rolling out Friday at select locations in Kansas City, Chicago, and New York and will be at all domestic AMC locations by the end of 2023.
Celebs Share Their Personal Paranormal Stories
Celebrity Kids Who Look Exactly Like Their Famous Parents