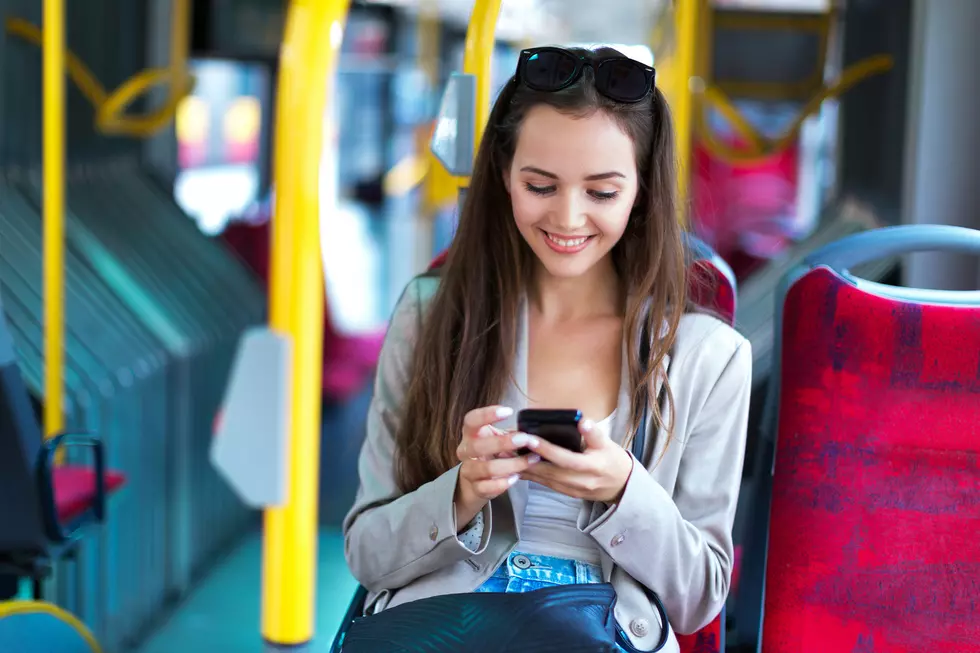 Kansas City Public Transit Goes Fare-Free
Getty Images
Kansas City became the first major American city to have fare-free public transit today. This according to 435mag.com.
The city's light rail was already free, however today the city council voted to make all their bus routes free too. Supporters included Mayor Quinton Lucas, the Kansas City Star Editorial Board and City Councilman Eric Bunch. The free bus service will cost the city eight million dollars.
435mag.com says Bunch told KSHB, "When we're talking about improving people's lives who are our most vulnerable citizens, I don't think there's any question that we need to find that money. That's not a ton of money and it's money that we as a city, if we want to prioritize public transportation, it's something that we can find."
Supporters of the ordinance have pointed to how it will make it a little easier for low income residents to commute to jobs. Additionally, encouraging more people to use public transportation can help with the world's climate change problem.
Will it get people out of their cars and onto buses?  Who knows. I do think it will make life a little easier for those on tight budgets and that's a good thing. If you can afford to drive though, I'm not sure free rides is the lure that'll get you to leave your car home.
Plus, transit fare is one less thing people will have to think about if they're heading to Kansas City from Sedalia or Warrensburg on Amtrak. Hop off the train, hop on a bus or the light rail and the city is at your feet. That's pretty cool if you ask me.