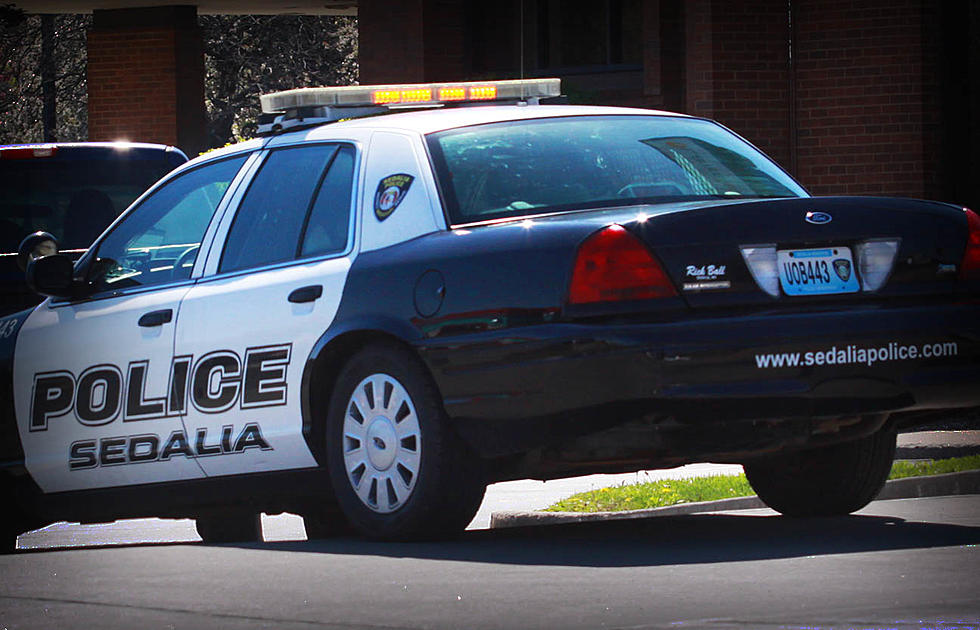 Sedalia Police Reports For April 28, 2020
Randy Kirby
This article is compiled from the Sedalia Police Department reports.
Monday night, Sedalia Police were called to the 1000 block of Thompson boulevard in reference to a missing person.  The person reported missing is a white, 18 year old female.  She was last seen around 10:30 p.m. at her residence.  She has not been located yet.
---
Sedalia Police were dispatched to the Overpass near South Ingram Avenue on East Broadway boulevard in reference to a suicidal subject Monday evening. The subject was eventually talked down and taken under protective custody to a hospital.
---
Monday afternoon, Officers performed a traffic stop on a vehicle for improper registration. A computer check through dispatch confirmed the driver, Jaycob T. Schrader, 21, of Sedalia, to have an active Failure to Appear warrant through Pettis County.  The original charge was Possession of Marijuana.  Schrader was arrested and transported to the Pettis County Jail with a bond set at $294.50.
---
Officers took a complaint over the phone in reference to a theft of a wallet from the Dollar General at 713 East Broadway. The victim, Heather R. Viles, reported that the wallet was later returned, but some items were missing.  Viles reported that cash, Social Security Cards, and a cell phone had been taken.
---
Monday morning, Sedalia Police spoke with an employee of Patton Service Company, 2927 Clinton Road, for a theft report. The employee stated a license plate had been stolen off a trailer in the parking lot of the business.  A suspect has not been identified at the time of the report.
---
In the early hours of April 24th, Officers responded to the Break Time at 808 East Broadway for an unconscious person at the wheel of a car at the pump.  After an investigation, it was determined that the driver had driven there while under the influence of drugs.  Cassie Ann Murphy, 26, of Tipton, was arrested for Driving While Under the Influence of Drugs.  A search of the car revealed methamphetamine, marijuana, and drug paraphernalia.  Murphy was transported to a hospital and then jail on state charges of DWI, Possession of Methamphetamine, Possession of Drug Paraphernalia, and Possession of Marijuana.