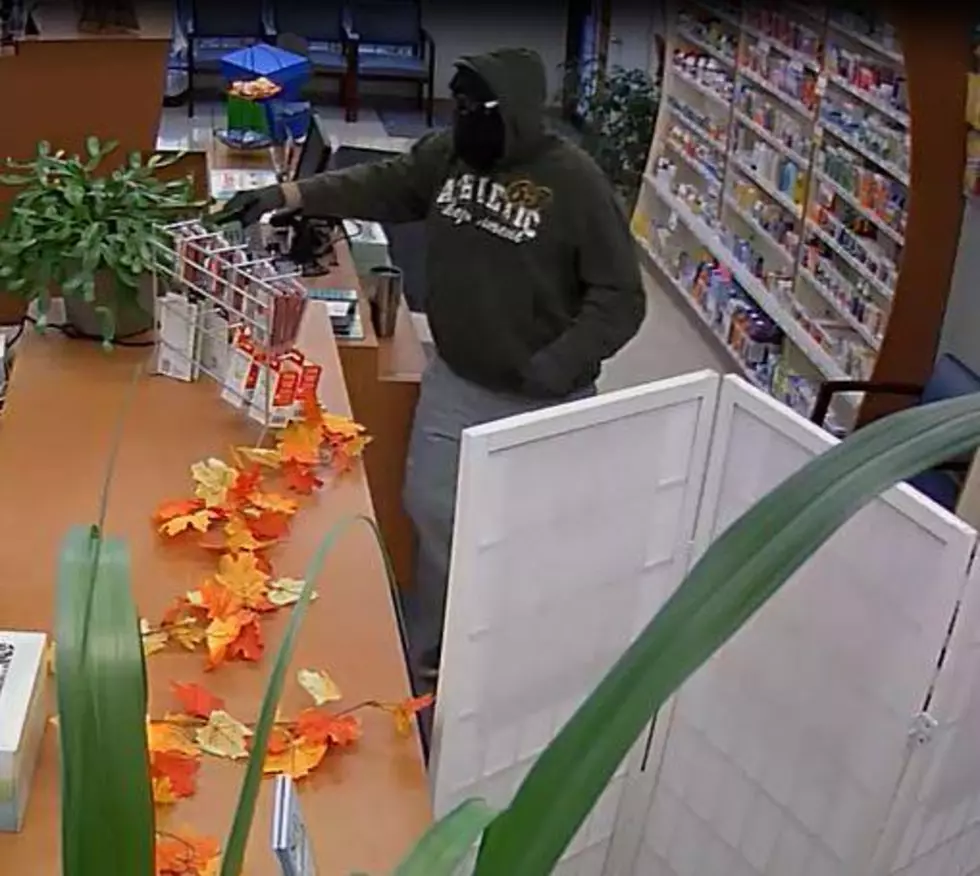 Sedalia Police Searching for Robbery Suspect
SPD
On Monday (Oct 15), a robbery occurred at the Medical Center Pharmacy and Sedalia Police are requesting help with identifying the individual.
According to a post on the Sedalia Police Depatment's Facebook page, a reward of up to $1,000.00 through Pettis County Crime Stoppers has been offered for information leading to an arrest in this case.
If you have any information about the case, call Detective White at 660-827-7823, Ext. 1218.
Crime stoppers can also be reached by call or text at 660-287-5526. You can also submit confidential tips through Nixle.