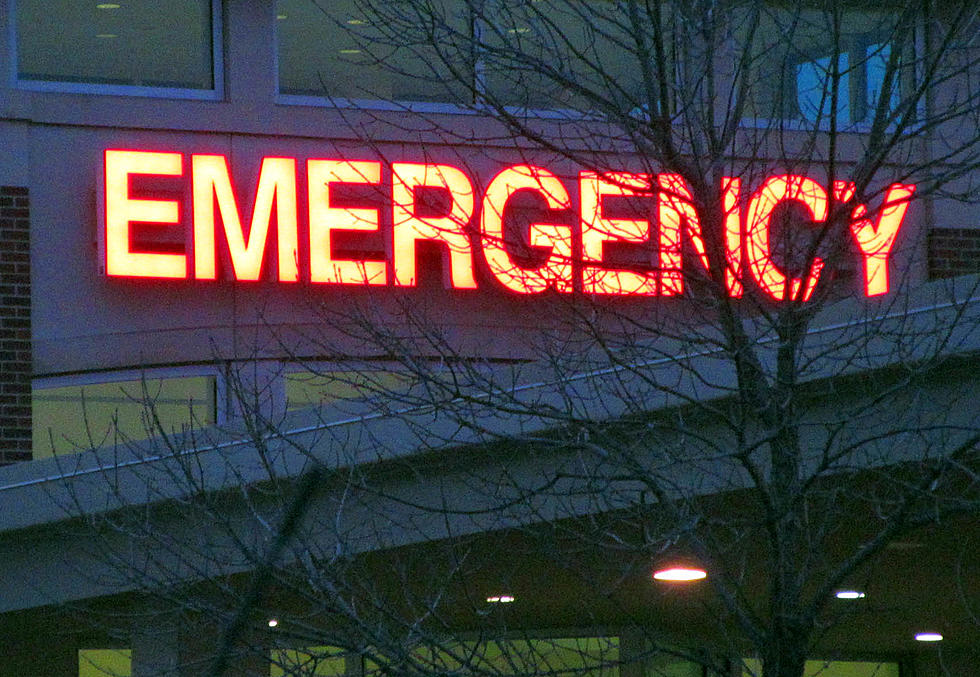 Stover Woman on Life Support after Hit & Run Wreck
Randy Kirby
A 28-year old Stover woman is on life-support after a hit & run wreck in Morgan County.
The Morgan County Sheriff's Department indicates that deputies and police were called to the scene of subject laying in a business driveway around 11:00 Sunday night (Oct 28).
The victim was identified as 28-year old Candace Akin, Stover.
Akin was taken by Staff for Life to University of Missouri Medical Center, where she was diagnosed with a critical brain injury and is currently on life support.
Investigation revealed that Akin had been struck by a vehicle that left the scene. Morgan County authorities say video provided by area businesses has identified a vehicle and driver, although a name was not released.
The investigation is ongoing and additional information will be released as it becomes available.