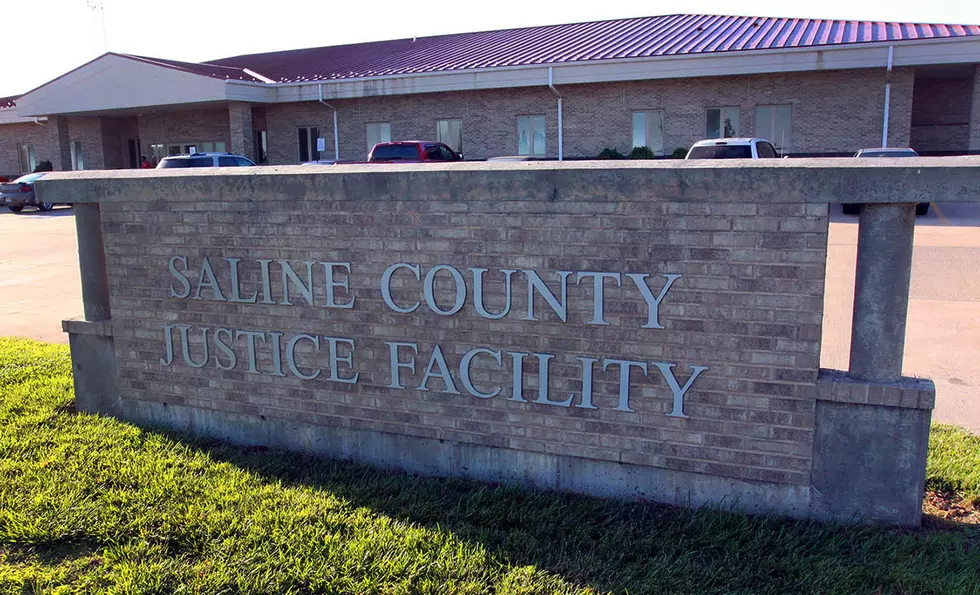 Marshall PD Seeking Help in Identifying Armed Robbery Suspect
Randy Kirby
The Marshall, MO Police Department is requesting the public's help in identifying an armed robbery suspect.
Marshall Police say that during the night of January 7, at approximately 9:30, Saline County 911 dispatched law enforcement officers to Casey's General Store, located at 121 E. Eastwood in regards to an armed robbery in progress.
Employees and citizens inside the store described the man as approximately 6 foot tall, wearing a black stocking cap, dark colored sunglasses, black sweatshirt, black mask, black gloves and black sweatpants.
Witnesses stated the man entered the store and pointed a handgun at an employee. The man took a money tray from a cash register and ran from the store heading north on Odell Avenue.
Marshall Police have been following up on leads but the public's help is still requested  in identifying the suspect.
Anyone with information regarding the robbery are asked to contact the Marshall Police Department at 660-886-7411.